Reading Challenge 2021 [Reviews 1-4]
Previously: Read Harder Challenge 2020 Retrospective.
I'm starting BookRiot's Read Harder 2021 Challenge, trying to read a more diverse set of genres and authors, to hear stories outside my normal.
I've read four books on the challenge so far: time to review them! Reviews ordered below from favourite to least-liked.
Read a fat-positive romance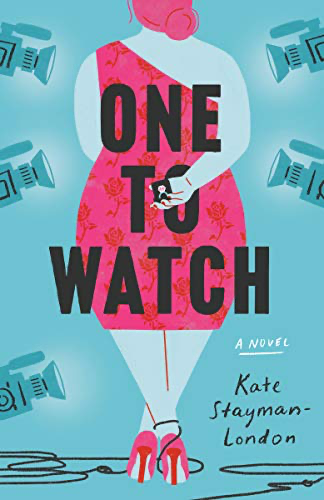 Plus-size fashion writer Bea loves reality TV, particularly "The Bachelorette", but is unimpressed with all the stars being paper-thin. She tweets arguing for body diversity on the show, going viral and tanking the show's ratings... until they ask Bea if she'll be the next year's Bachelorette. She accepts, to be a good role model and drive her career, but will things get more serious among the 25 men vying for her attention?
Incredibly hilarious. Laughing out loud every few minutes. I don't know if I've ever read a book that's made me laugh as much as this one. The pace is fast, the characters are broadly interesting.
Dramatic, full of twists, in that way that only reality TV can be. The producers sneak in some villians among the 25 men, of course.
The book is full of fun literary devices: about half the book is in prose, about half is in twitter threads, slack groups, screenplays, blogposts, text-message threads, and TMZ articles. One major plot point is even revealled in the format of the script of a TV ad! It's all deftly woven together and doesn't feel forced.
The best book I've read so far this year. Pretty grateful for the challenge for bringing this one to my attention; I don't usually read a lot of romance otherwise.
Read an LGBTQ+ history book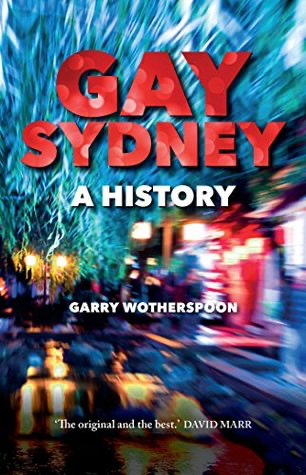 Enjoyable, lively, well-written history. The author is a gay man who lived on Oxford Street; his personal recollections makes the book a quite intimate history, with personal stories illustrating broader trends. But he doesn't hog the limelight with his own stories, either.
Very local: extremely focussed on Sydney, not even really the other states in Australia. This hyper-focus kept the pace fast.
Covers ~100 years, from the 1920s to 2015.
I didn't know much about gay history before starting this book, now I feel I understand better the culture and identity, how this developed in Australia distinctly, and the political process for pushing to get rights. Very well-rounded book.
Read a romance by a trans or nonbinary author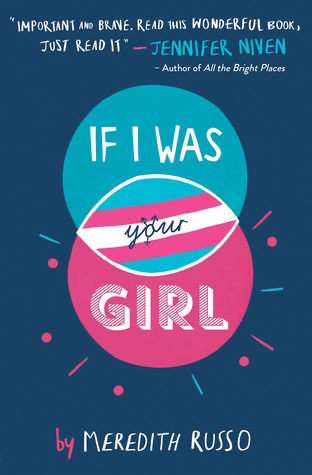 Synopsis: Amanda has switched to a new school, is making friends – but nobody knows that Amanda is transgender... yet. She's just trying to keep her head down and get through school, but romance is blooming.
I really enjoyed this one. Vibrant, multifaceted characters grappling and growing with each other. Unafraid to tackle the dark parts of society's response to trans existance, without becoming overly sad.
The usual teen cliches (unsupportive dad, football-playing love interest, climax at the prom) feel fresh and subverted.
The ending was masterful.
The author's note was extremely touching, explaining how the main character is a work of fiction – written to "pass" easily, with access to hormones and surgery earlier than would be possible in real-life, to prevent any barriers to understanding the protagonist as just another teen woman, only with a different medical history from other young women – and that trans people are just as valid without hormones, without surgery, if they don't pass.
Read a book featuring a beloved pet where the pet doesn't die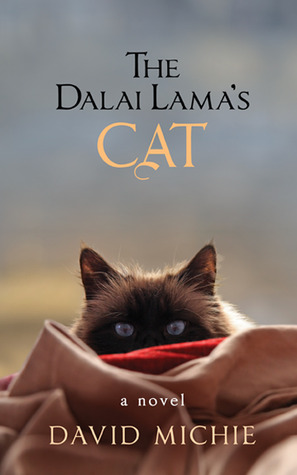 Synopsis: The Dalai Lama adopts a cat from the streets, and the cat learns about Buddhism from overhearing the Lama's meetings. Eventually the cat writes a book, recording these meetings, from the cat's point of view.
The shtick of the cat writing and narrating the book was fun. Unfortunately... that's about all I enjoyed here!
I thought this would be more of a novel, with a plot and character arcs, but it was mostly a series of didactic dialogues on Buddhist practices, between characters who came and went.
The characters are pretty much all one-dimensional caricatures. The self-centered restaurant owner, the self-pitying motivational speaker, the militant vegetarian daughter, the person afraid to grab an opportunity. Their characters arcs were all predictable, therefore boring. There just weren't really ever any stakes or crises in the book.
Overall, found this a slog, didn't really enjoy this one. It's probably a problem with my expectations: as an introduction to Buddhism, it's not bad, but as a novel it's not very fun. Reads a lot like fan-fiction, which I suppose it kind-of is: real-person fan fiction of the Dalai Lama.